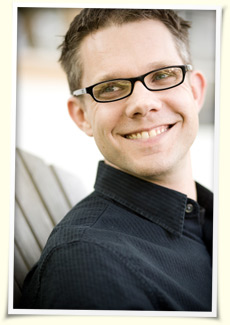 From Idea to Market at Essen Spiel 2017
I'll be speaking and answering questions about game design and publishing at Essen Spiel this year as part of an industry-only event hosted by game printer Cartamundi. The event is free, but registration is required. For more information or to register, visit Cartamundi's event page.
Otherwise?
I've been extremely busy producing projects like Cursed Court, Witches of the Revolution, and The White Box. Not to mention designing and producing Gravstrike. Teaching events may return as early as next year, but for the time being, I'm concentrating my efforts on game-making.
I attended Spiel in Essen for the first time, in order to present at Cartamundi's industry event there. I'll be giving the same presentation — about two complementary approaches to game design and publishing — at IDGA Twin Cities in January and the GAMA Trade Show in March. ¶ The White Box has shipped from the factory to fulfillment centers around the world.