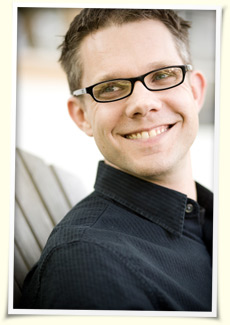 jeff@jefftidball.com
E-mail is best.
Sending an e-mail is the best way to get in touch with me. Response times range from a day to a month.
Social DMs
Direct messages via Twitter or Facebook if you must.
You can reach me with Twitter or Facebook messages, but I don't reliably check those sources, they don't create a convenient record of our communication, and each has troublesome restrictions. I realize they're sometimes convenient, though.
Instant Messages
Let's avoid these if we can help it.
Trying to get your work done with an IM client on is like being subject to the whole Internet poking you in the ear at any given moment. If you have a desperate need to chat or Skype it can be arranged, but only for special circumstances, please.
The groundwork was laid in December, but in January I received the coin design for a new Band or Album campaign, to almost-certainly be called Band or Album Remix. To get word when it launches, sign up for my wildly infrequent email newsletter. ¶ I picked up a spring-term gig teaching an Introduction to Game Design course at UW-Stout. I really enjoyed teaching at the Kansas City Art Institute the semester I filled in there a few years ago, and am quite excited to taken another spin at teaching game design to college students.