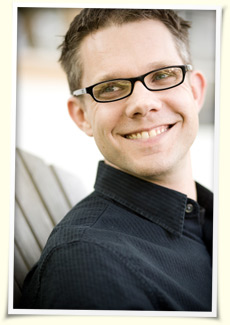 jeff@jefftidball.com
E-mail is best.
Sending an e-mail is the best way to get in touch with me. Response times range from a day to a month.
Social DMs
Direct messages via Twitter or Facebook if you must.
You can reach me with Twitter or Facebook messages, but I don't reliably check those sources, they don't create a convenient record of our communication, and each has troublesome restrictions. I realize they're sometimes convenient, though.
Instant Messages
Let's avoid these if we can help it.
Trying to get your work done with an IM client on is like being subject to the whole Internet poking you in the ear at any given moment. If you have a desperate need to chat or Skype it can be arranged, but only for special circumstances, please.
Too little progress has been made on Gravstrike in recent months and years, a fault-free but regrettable situation. In hopes of jumpstarting progress on the road to crowdfunding and publication, I recently bought my partner's stake in Drive & Energy, its publisher. As Gravstrike's sole owner, I plan to accelerate progress. Look forward to a scripted Tabletop Simulator edition in the coming months as the first visible step.