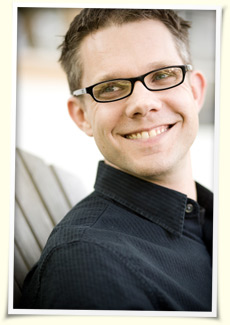 jeff@jefftidball.com
E-mail is best.
Sending an e-mail is the best way to get in touch with me. Response times range from a day to a month.
Social DMs
Direct messages via Twitter or Facebook if you must.
You can reach me with Twitter or Facebook messages, but I don't reliably check those sources, they don't create a convenient record of our communication, and each has troublesome restrictions. I realize they're sometimes convenient, though.
Instant Messages
Let's avoid these if we can help it.
Trying to get your work done with an IM client on is like being subject to the whole Internet poking you in the ear at any given moment. If you have a desperate need to chat or Skype it can be arranged, but only for special circumstances, please.
Although Dice Miner has not yet arrived with backers, it is not commanding very much of my time just now, so I've moved on to other Atlas Games development and producing projects: A new, simpler core game for the Once Upon a Time line, a new competitive+cooperative (so fun!) card game we licensed from a designer I met at Protospiel Madison last year, and (shhh!) probably some kind of new edition of an old classic card game whose name might rhyme with "Punch Bunny." Stay tuned!