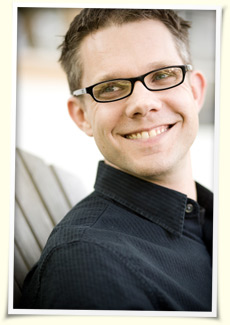 jeff@jefftidball.com
E-mail is best.
Sending an e-mail is the best way to get in touch with me. I usually respond within 24 hours on business days, but be aware that I don't spawn-camp my inbox. My work takes focus, so I turn my e-mail client off when I'm working on other things.
323-253-6258
Call my mobile if you need to talk.
Be aware that I won't always answer in the evening or on weekends if I don't recognize your number, and won't answer ever if I'm in the middle of a conversation with someone else. Please leave a message. I'll return it within 24 hours, even on the weekend.
Social DMs
Direct messages via Twitter or Facebook if you must.
You can reach me with Twitter or Facebook messages, but I don't reliably check those sources, they don't create a convenient record of our communication, and each has troublesome restrictions. I realize they're sometimes convenient, though.
Instant Messages
Let's avoid these if we can help it.
Trying to get your work done with an IM client on is like being subject to the whole Internet poking you in the ear at any given moment. If you have a desperate need to chat or Skype it can be arranged, but only for special circumstances, please.
The GAMA Trade Show was a complete whirlwind. Long days, a great Atlas Games team, a hot new game in Godsforge, the able work of new GAMA Executive Director John Stacy, and many other factors combined to make the show a real treat this year. ¶ The last of the Kickstarter rewards for the Meeples Together campaign were fulfilled to backers, and digital editions went on sale across the Internet.